Explore a variety of 5-star hotel stay, dining, spa and wedding packages specially crafted to elevate your experience at Cordis, Hong Kong.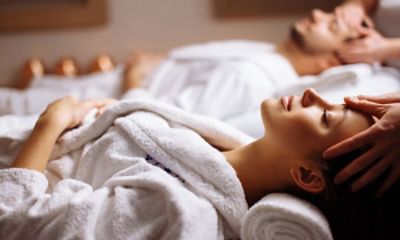 Weekday Escape
Escape your weekday blues with a well-deserved break in our stylish rooms, and enjoy a pampering massage at Chuan Spa followed by a sumptuous breakfast the next day.
LEARN MORE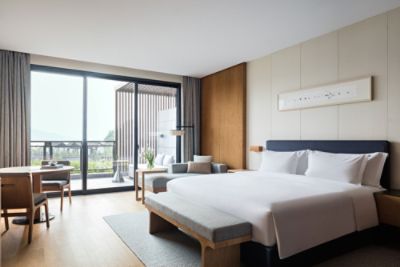 Sleep Matters
Discover the power of a good night's sleep with our "Sleep Matters" programme, which features exclusive amenities and services, as well as soothing treatments curated by Chuan Spa and bespoke room packages.
LEARN MORE