GREEN MEETINGS BY CORDIS
Cordis, Auckland is committed to delivering the highest standards of responsible and sustainable practices. Our "Green Meetings by Cordis" programme offers sustainable meeting solutions to assist organisers in integrating environmental considerations and promote positive social impact.
HIGHLIGHTS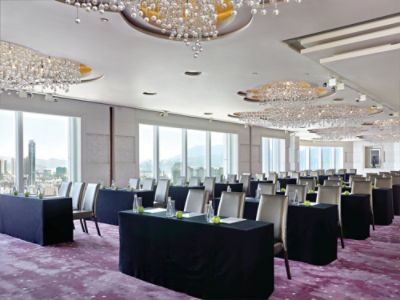 GREEN MEETING VENUES AND SERVICES
Have access to a range of green and environmentally-friendly resources, including LED walls, electronic signages, compostable drinking straws, free access to digital newspapers and magazines, and more.
LEARN MORE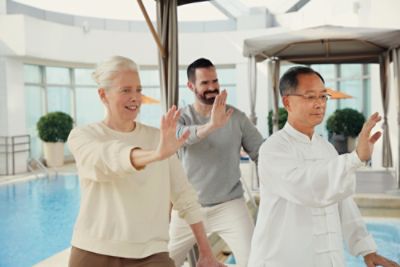 WELLNESS ACTIVITIES
Invigorate the mind by incorporating a series of fun wellness activities into the meeting agenda.
LEARN MORE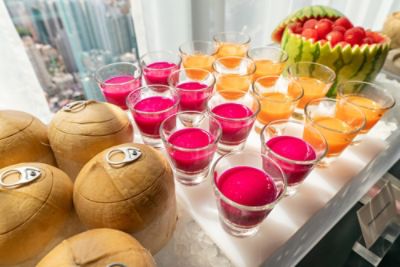 SUSTAINABLE FOOD AND BEVERAGE
Re-energise your guests with healthy and delicious food and drink options prepared with fresh, locally-sourced, seasonal and sustainable ingredients.
LEARN MORE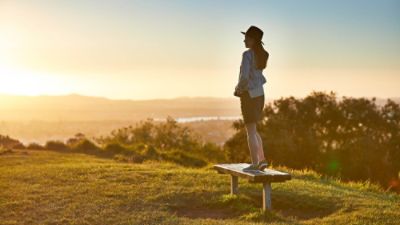 CARBON NEUTRAL MEETINGS
In collaboration with the South Pole, the carbon footprint of the event will be calculated and offset via a selected green project. As a token, organisers will be awarded a carbon-neutral certificate.
CALCULATE EVENT CARBON FOOTPRINT