Welcome to your home in Auckland. 17 floors, 640 rooms and suites. Each one a 5-star sanctuary for you.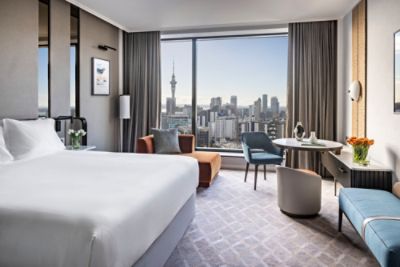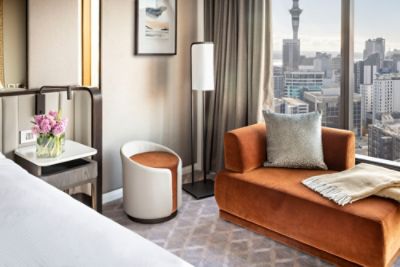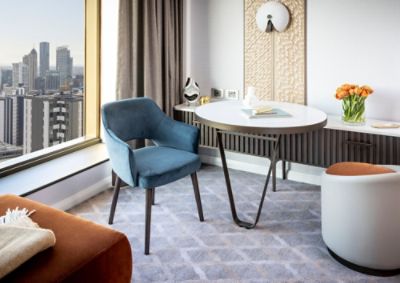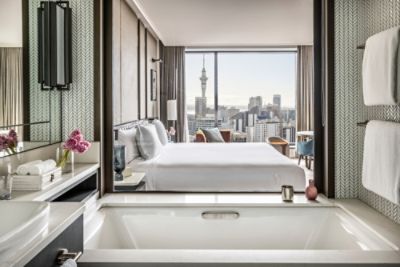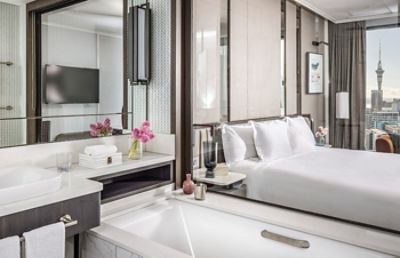 EXECUTIVE PINNACLE TOWER
The Executive - Pinnacle Tower at Cordis, Auckland offers a 5-star experience with our signature Dream Bed and marble bathroom. Wheelchair-accessible option available.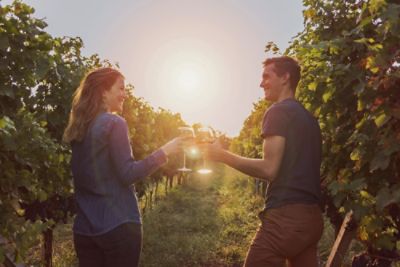 STAYCATION PACKAGES
STAY OFFER
We've got you covered with an exclusive range of Auckland 5 star hotel offers that will elevate your experience.